This is Monty
and
this is Lola
. We live with
Nyx
and
Erebus
. We have a friend,
Jack
.
Kobi
lived with us for a while in a fort under our couch..
Sometimes we share photos and things about
other cats
.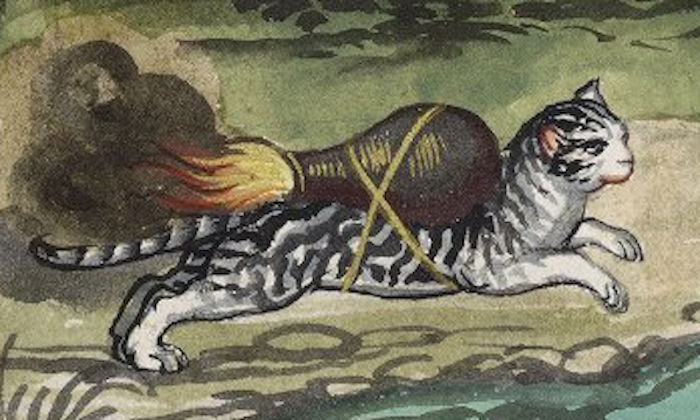 Cats with jetpacks seem like the invention of some fevered internet meme factory, but recently compiled illustrations from the 16th century show that our obsession with putting kittens into bizarre scenarios has existed for hundreds of years.